They're are a lot of crazy tunes running through my head this week!
I've been pretty bored, so what else do I have to do?









1. Good Charlotte
These boys have been one of my favorite bands ever since I was little, but this week I found myself jamming out to some of there older albums such as "The Young And The Hopeless", you know back when they weren't that popular and sang songs about robbing the rich celebrities? yeah, those were the days... It is also a large plus that I have a huge attraction to beautiful men with ten million tattoos and peircings, such as Benji Madden, Yes, I hold lots of love for that guy!








2. Dropkick Murphy's
My brother is the one who got me into this band, and I haven't been a fan for too long, but my brother like to blast them on the car stereo when we are on our way to our crazy mountain adventures, so this week I've been rocking out to "The meanest of Times"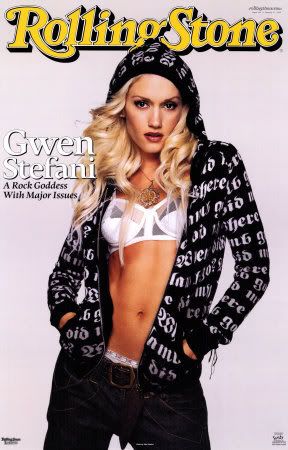 3. Gwen Stefani
I don't have anything to say other than this chick is crazy and I LOVE HER.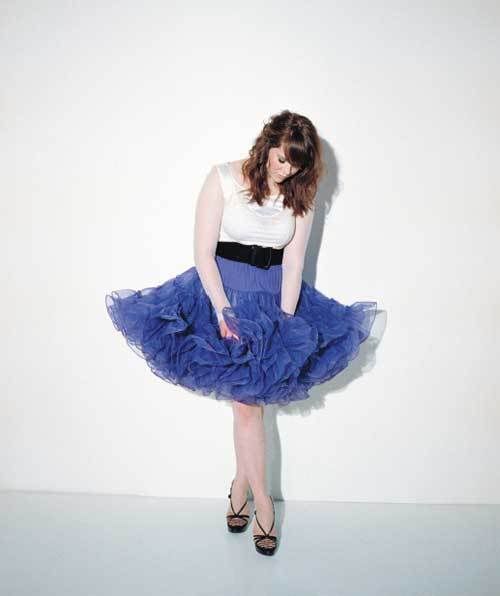 4. Kate Nash.
I love her music so much, that's it, and another thing, if there was someone I wanted to trade places with, it would be her, she is gorgeous, has such a pretty voice, and I absolutely LOVE her style.










5. Tenacious D.
This band is so crazy that they cheer me up whenever I'm feeling down, I don't know another band that can get away with swearing every other word in their songs and still I consider them good music.